2021.04.26既読 3000
Hi good day,
I would like to check on how to solve this problem.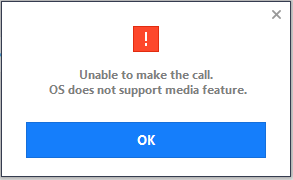 Device name

DESKTOP-QP2VLTO
Processor

Intel (R) Core (TM) i3-2100 CPU @ 3.10GHz 3.10 GHz
System type

64-bit operating system, x64-based processor
Pen and touch

No pen or touch input is available for this display
I disabled the windows defender and any antivirus that might block the app. Please help Thank you so much.
投稿に新しいコメントが追加されましたら通知を送信します。